The House of Destiny online church broadcast is your opportunity to engage in LIVE worship, prayer, and teachings. We're a worldwide online community dedicated to building your faith!
Prophetic Rewind is hosted by Donné Clement Petruska, that takes us back in time to all things Kim Clement.
MORE HOUSE OF DESTINY CHANNELS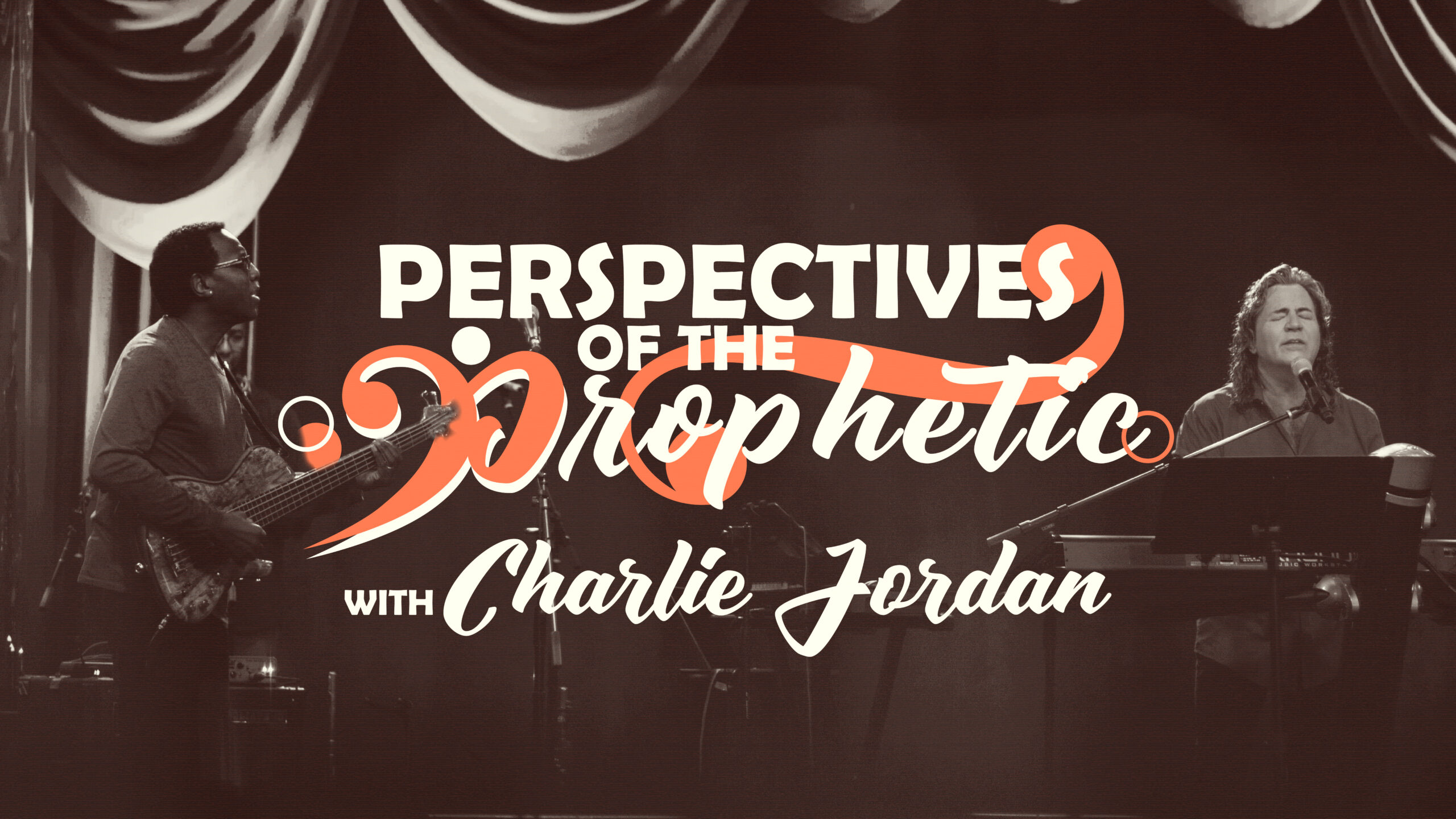 PERSPECTIVES OF THE PROPHETIC
Perspectives of the Prophetic with Charlie Jordan" takes viewers on an enlightening exploration of current events through the lens of biblical prophecy. Led by seasoned musician-turned-minister Charlie Jordan, who brings over 30 years of ministry experience, including training and serving under the renowned prophet Kim Clement.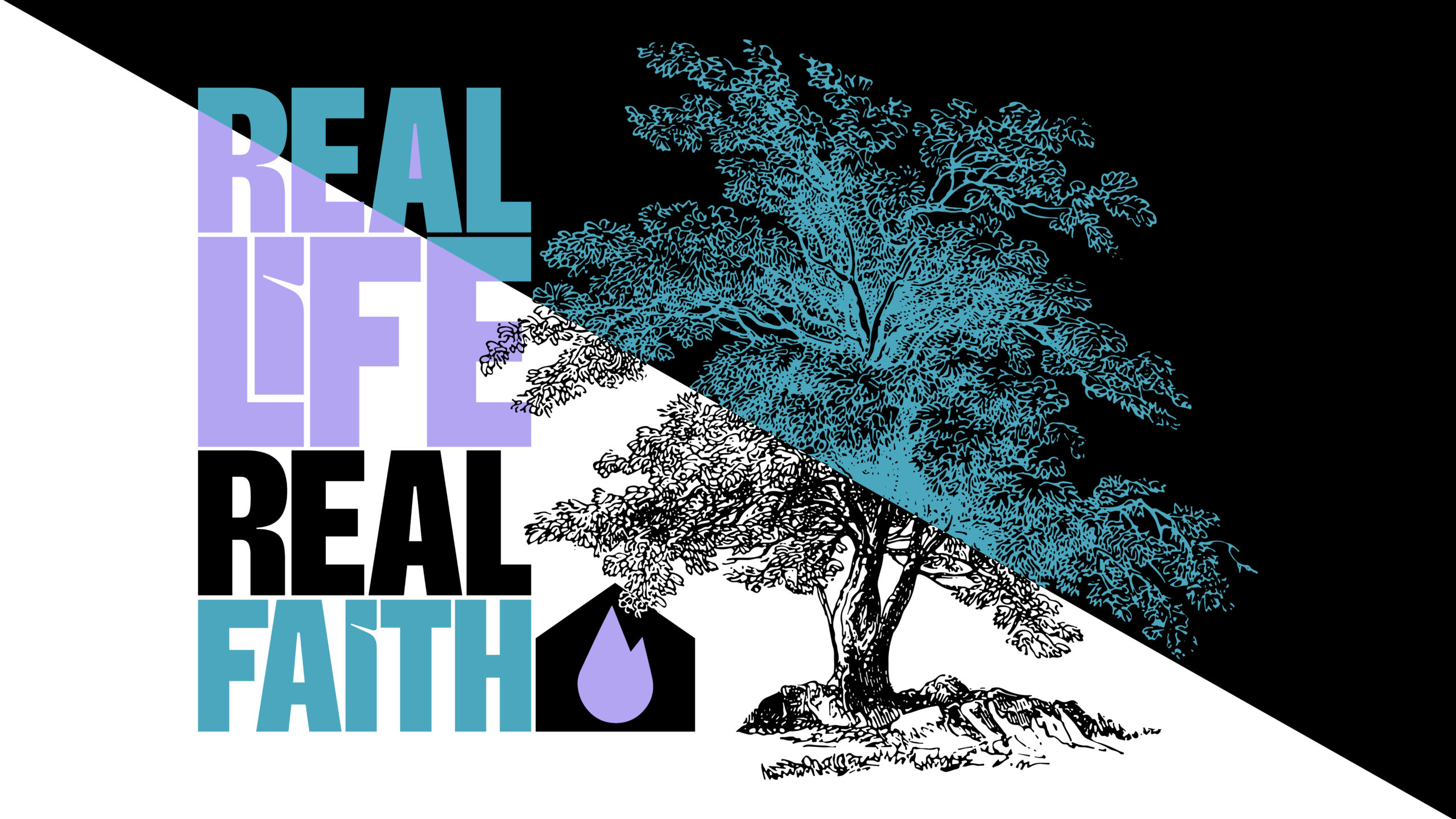 REAL LIFE, REAL FAITH
Discover the intersection of faith and everyday life on 'Real Life, Real Faith.' Join our passionate hosts as they tackle current topics, offering practical insights and Biblical perspectives. Experience thought-provoking conversations, heartfelt testimonies, and moments of prayer and worship. Be inspired to live out your faith in practical ways.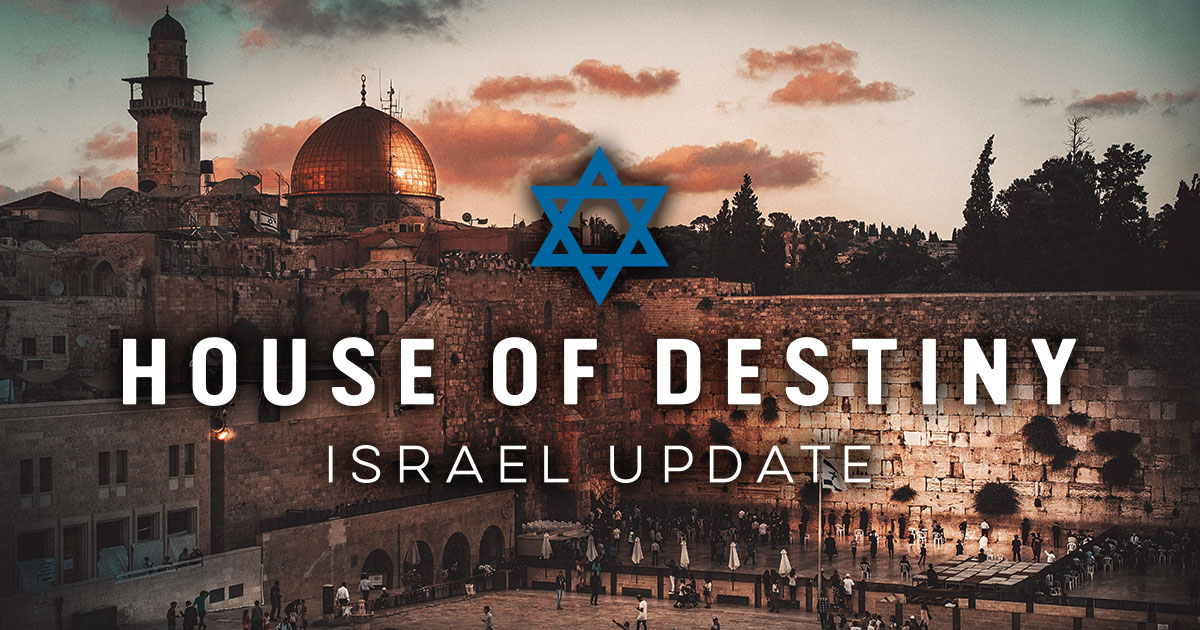 ISRAEL UPDATE
Israel Update, hosted by Christie Desfontaine, is the channel that is entirely focused on all things Israel. Breaking news from our Israeli correspondent, Doobie Sabbo, live updates and edgy teaching are hallmarks of the Israel Update.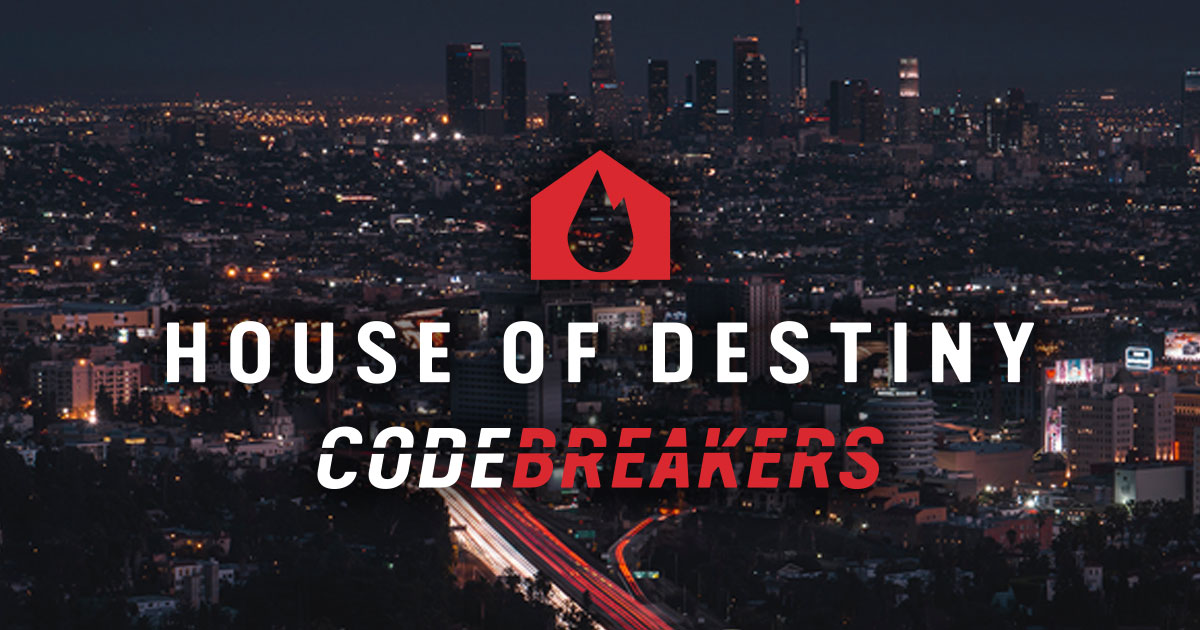 CODEBREAKERS
Codebreakers, hosted by Donné Clement Petruska, is dedicated to unpacking current events and their relevance to the prophetic.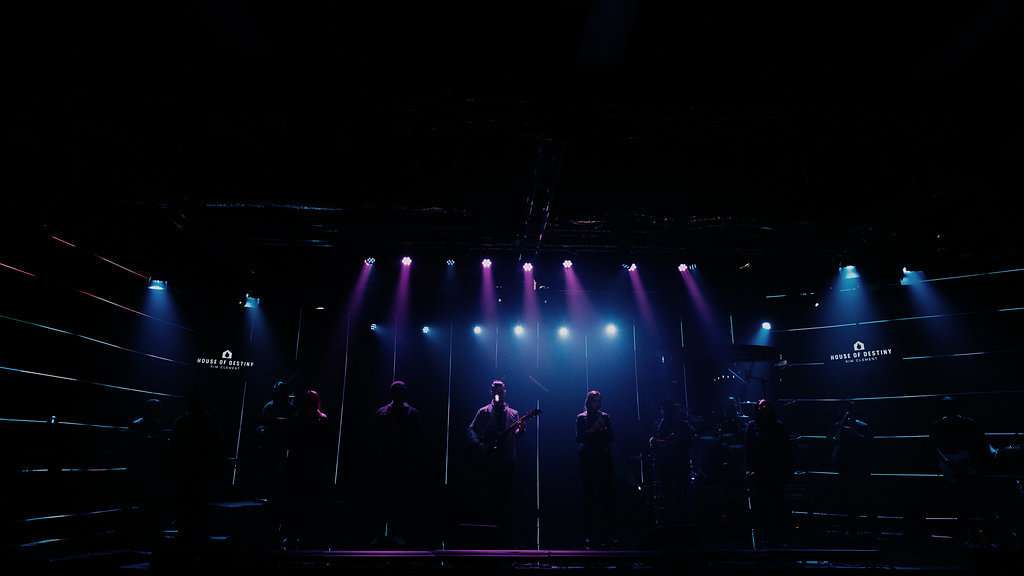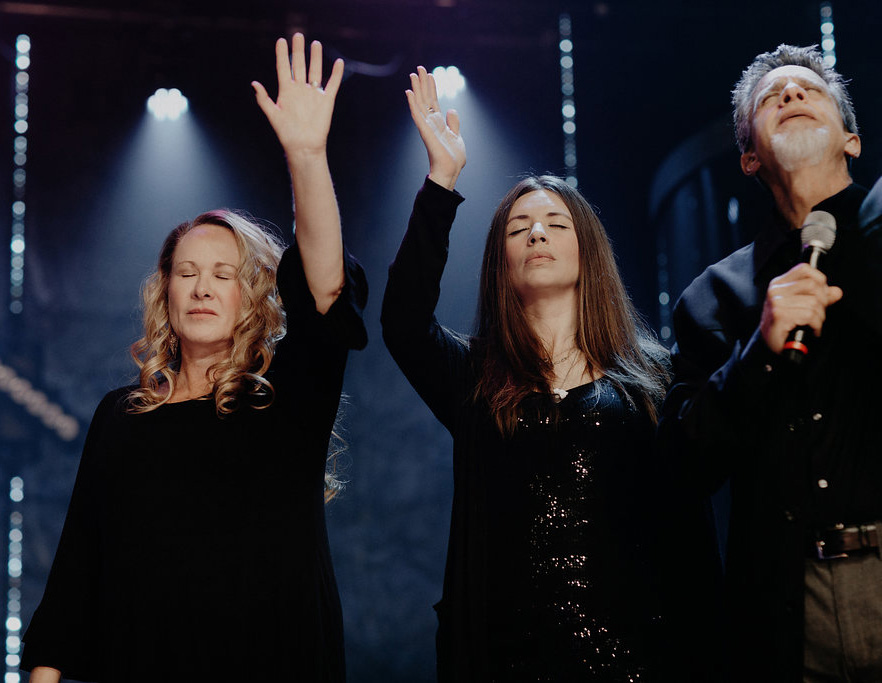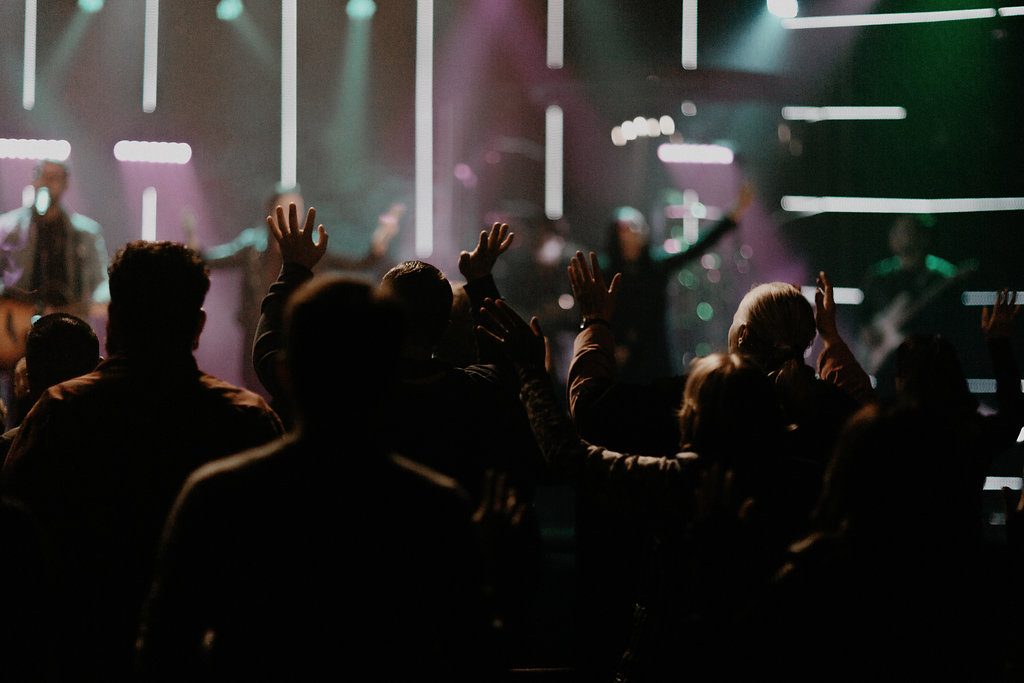 what-to-expect1
Grow in Your Relationship with God
Slide 1
Download the House of Destiny App
Engage with all of our content, wherever you are.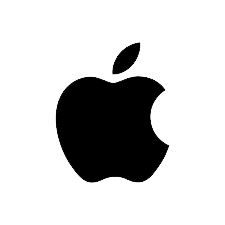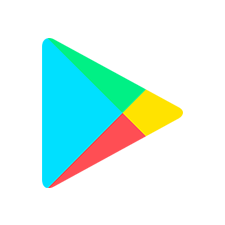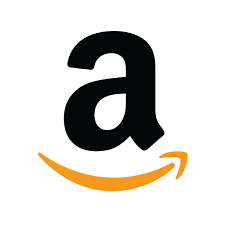 Available from your favorite App Store.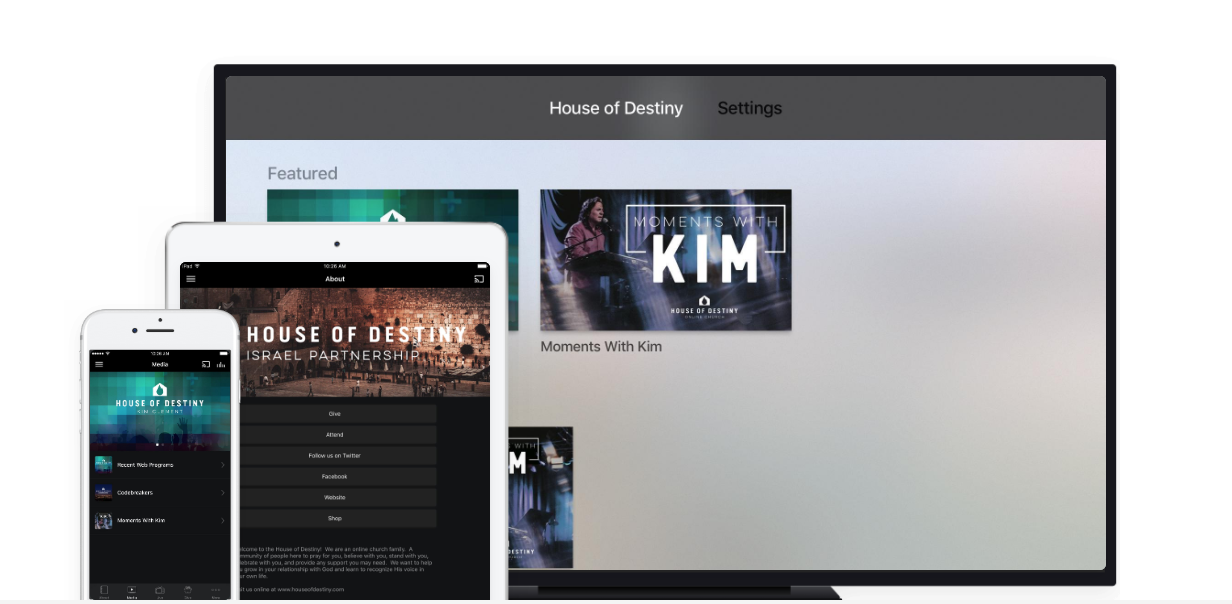 Discover House of Destiny Online Church
What We Believe