WHO WE ARE AND WHAT WE BELIEVE
Our mission is to reach out with God's message of hope and love to all who will hear it, regardless of their place in life. We reach the lost, the hurt and broken, the cynical and jaded, the forgotten, the rejected, the rich and the poor alike. We do not bring discrimination or judgment, but inspire hope through an uplifting message, bringing restoration to life and the future, and often healing from the past.
BROADCAST TIMES

Saturday 12:00 pm PT
Wednesday 3pm PT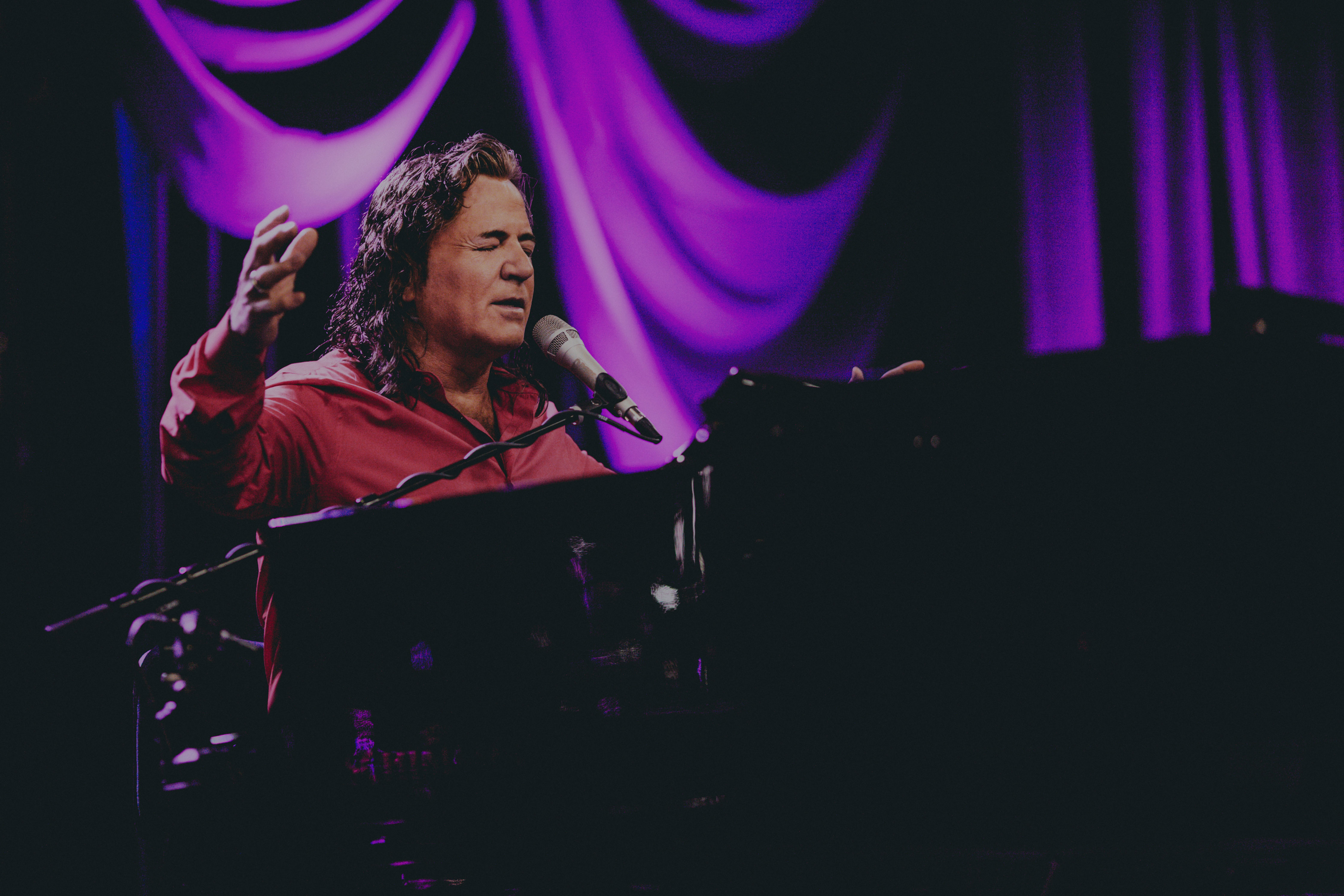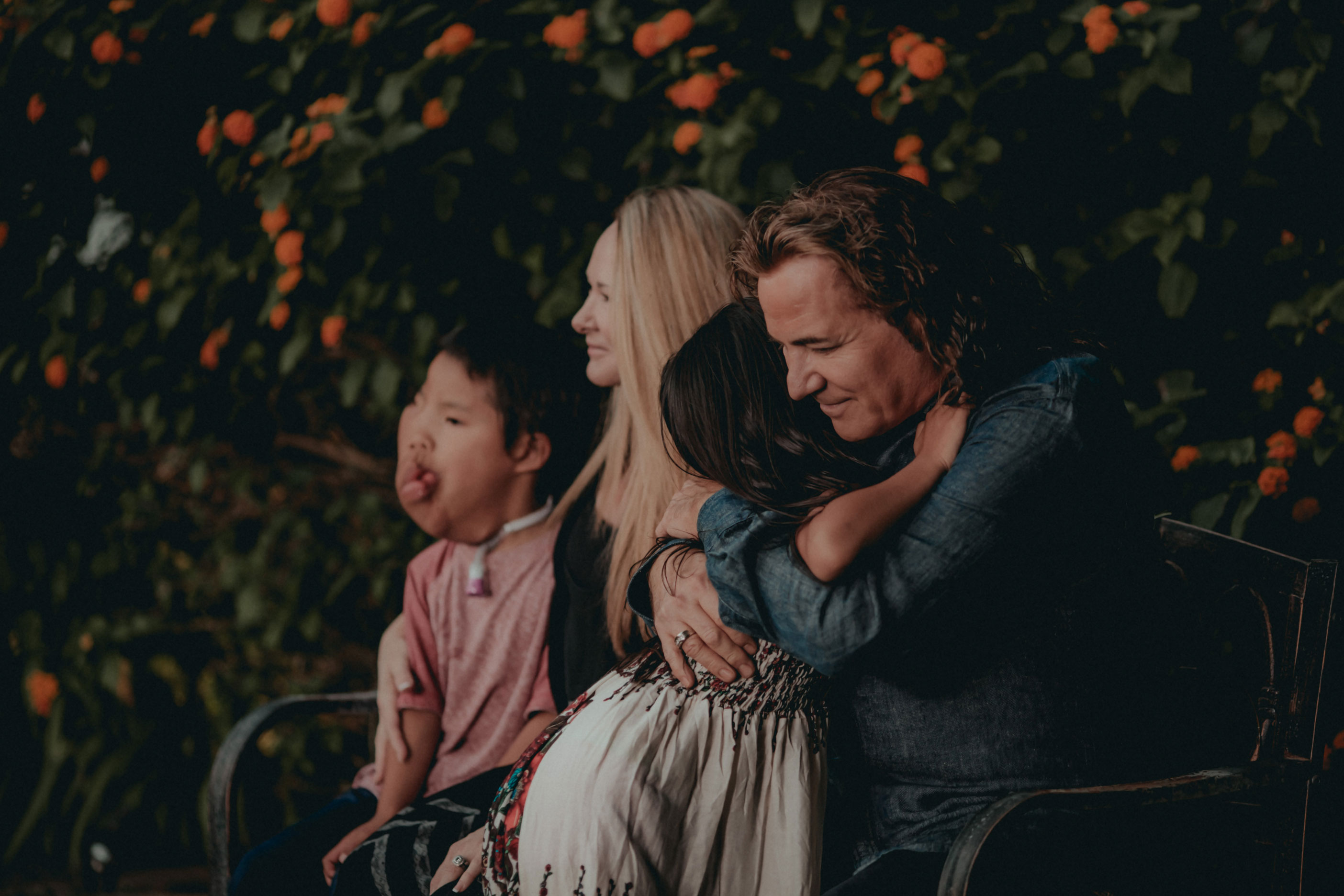 Empowering you to lead, influence, and achieve your destiny.
DESTINY
We want to help you grow in your relationship with God and learn to recognize His destiny for your life. By finding your destiny, you leave a legacy. "You're somewhere in the future and you look much better than you look right now." – Kim Clement
Jeremiah 1:5 – "Before I formed you in the womb I knew you; Before you were born I sanctified you; I ordained you a prophet to the nations."
GENEROSITY
We believe that through generosity to those in need around the world, we are fulfilling God's great purpose for our lives. Our goal is to change the world – leading by example – by responding to the most tragic circumstances affecting the most desperate of people across the globe.
Matthew 25:31-46
COMMUNITY
We are a global online community of believers who equip each member so that they can be relevant to their local community. We provide support and an opportunity to belong to a group of friends and believers from around the world. We are here for you.
Acts 2:42-47
INFLUENCE
We want to activate your faith so that you can fulfill God's great destiny in your life. Your destiny is to leave a legacy, and legacy is influence.
Matthew 28:19 – "Go therefore and make disciples of all the nations, baptizing them in the name of the Father and of the Son and of the Holy Spirit."
Matthew 5:13-16
WORSHIP
We believe worship is to honor God with extravagant love and extreme submission. Worship is not the way you play an instrument or sing, or even what you sing – it's the way you touch God. We want to invite the Spirit of God into every worship experience.
Psalm 66:4 – "All the earth shall worship You and sing praises to You; they shall sing praises to Your name."
John 4:24 – "God is Spirit, and those who worship Him must worship in spirit and truth."
PRAYER
We believe in the power of prayer and its ability to directly connect us with the presence of God. We are here to pray with you and believe with you that God will answer your prayers.
Jeremiah 33:3 – "Call to Me, and I will answer you, and show you great and mighty things, which you do not know."
Matthew 18:19-20 – "Again, truly I tell you that if two of you on earth agree about anything they ask for, it will be done for them by My Father in heaven. For where two or three gather in My name, there am I with them."
LOVE
We believe in the transformational power of Christ's love through us. We want to reach the unreachable, touch the untouchable, and provide a place for all to feel loved, forgiven, and accepted, as Christ did.
Ephesians 3:17-19 – "And I pray that you…may have power, together with all the Lord's holy people, to grasp how wide and long and high and deep is the love of Christ, and to know this love that surpasses knowledge— that you may be filled to the measure of all the fullness of God."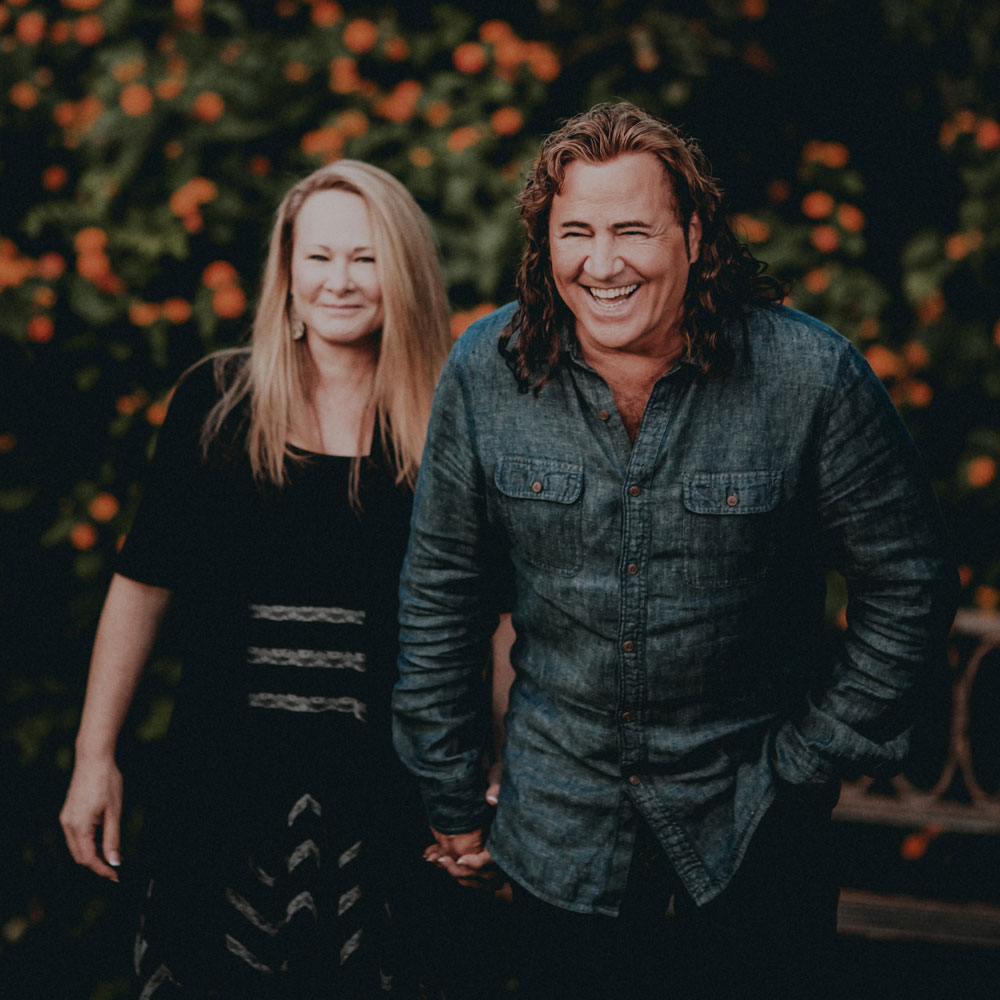 When Kim and I set out on our ministry journey 40 years ago, we never would have dreamed that we would find ourselves surrounded by this community of believers through the means of the internet – something unheard of back then. Now we can't imagine life without you! The amazing thing about you being part of this global network with us is that we are gathering people from all over the world, in one place, to worship together in this pioneering work of an online church. We are so pleased to have you here with us, and we look forward to our growing relationship together. We have worked hard to provide you with resources and tools to help you grow in your own walk with God, and as we grow together, our global mission is strengthened. We are here for you!
- Jane Clement, Founder