The House of Destiny online church broadcast is your opportunity to engage in LIVE worship, prayer, and teachings. We're a worldwide online community dedicated to building your faith!
Grow in Your Relationship with God
Download the House of Destiny App
Engage with all of our content, wherever you are.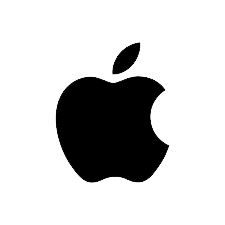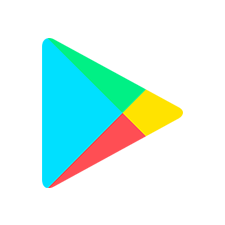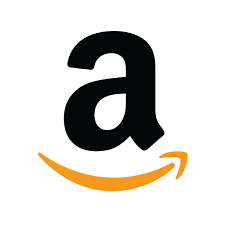 Available from your favorite App Store.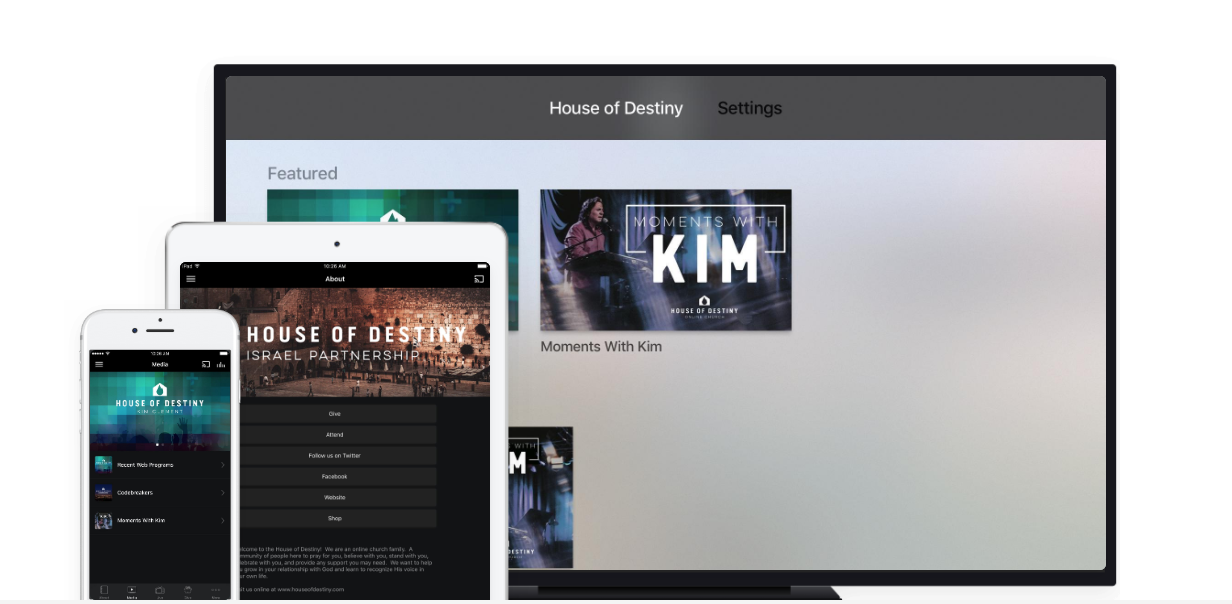 Discover House of Destiny Online Church
What We Believe
House of Destiny Online Church is looking for ways to build bridges to better society. We aim to take a different approachs in reaching out and helping people.