3 Ways to Get Incredible Premium Content

Simply click the link to join now. It simple, easy, and completely free. We look forward to connecting with you today.

Israel is Forever, and we believe that our continued support is an act of obedience blessed by God.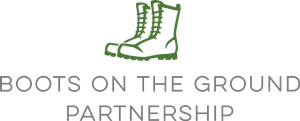 Bring love and hope, through the Good News of Jesus Christ, to some of the darkest and most desperate situations the world over.
More Information on Partnerships
Most Popular
Online Church
Free
monthly
Full Video on Demand
Special Teachings
Conversations
Prayer Wall
Live Chat
Israel Partner
$18
monthly
Israel Updates
Israel Teachings
Concerts from Israel
Israel Codebreakers
Torah Teachings
Online Church
Free
monthly
Full Video on Demand
Special Teachings
Conversations
Prayer Wall
Live Chat