Changing the Lives of Orphaned and Abandoned Children in Uganda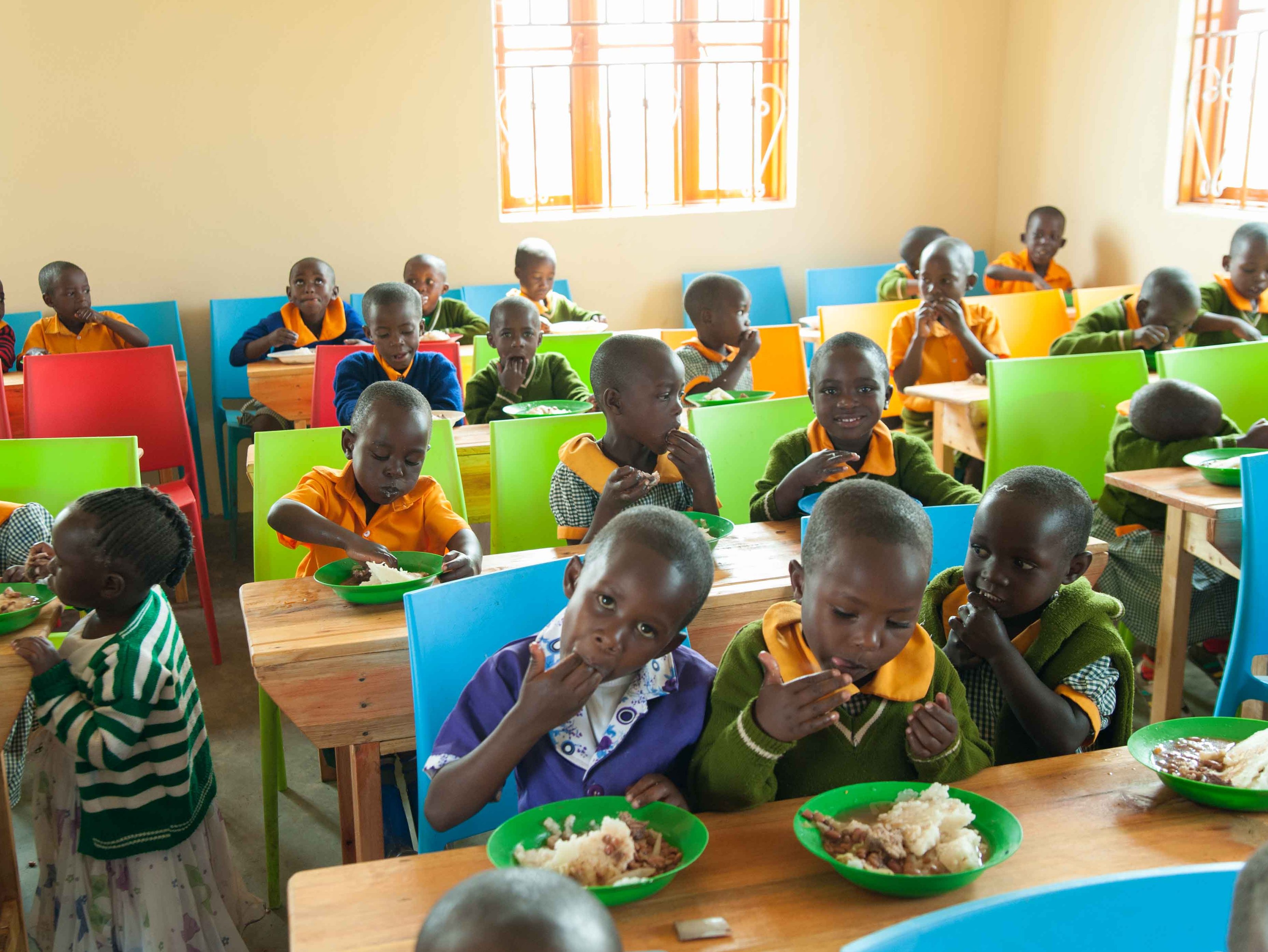 Why Uganda?
Uganda is home to over two million orphaned children, with over a million losing their parents due to HIV. The vast majority of Ugandans live in rural areas and earn their living from subsistence agriculture, with half the population living on less than $1 a day. The country's health indicators are among the lowest in Africa, with almost 7% of children passing away before their fifth birthday. House of Destiny has helped children in Karukoba Village, near the border of Rwanda, through the following initiatives with our partner Love without Boundaries:
·      Building a Believe in Me school so all the children in this impoverished village can have access to education
·      Implementing both a breakfast and lunch school nutrition program to help combat malnutrition
·      Creating a sustainable nutrition program with cows, chickens, pigs, and beehives
·      Improving access to water, the most basic of human needs
We are also changing the lives of orphaned and abandoned children at the Tender Hearts Baby Home through our Mukono Baby Room healing homes project. The babies and toddlers in this program often arrive severely malnourished and with complex health needs such as HIV. Your partnership will help make a real difference in the lives of these beautiful children.