Giving Medical Care to Syrian Casualties in Israel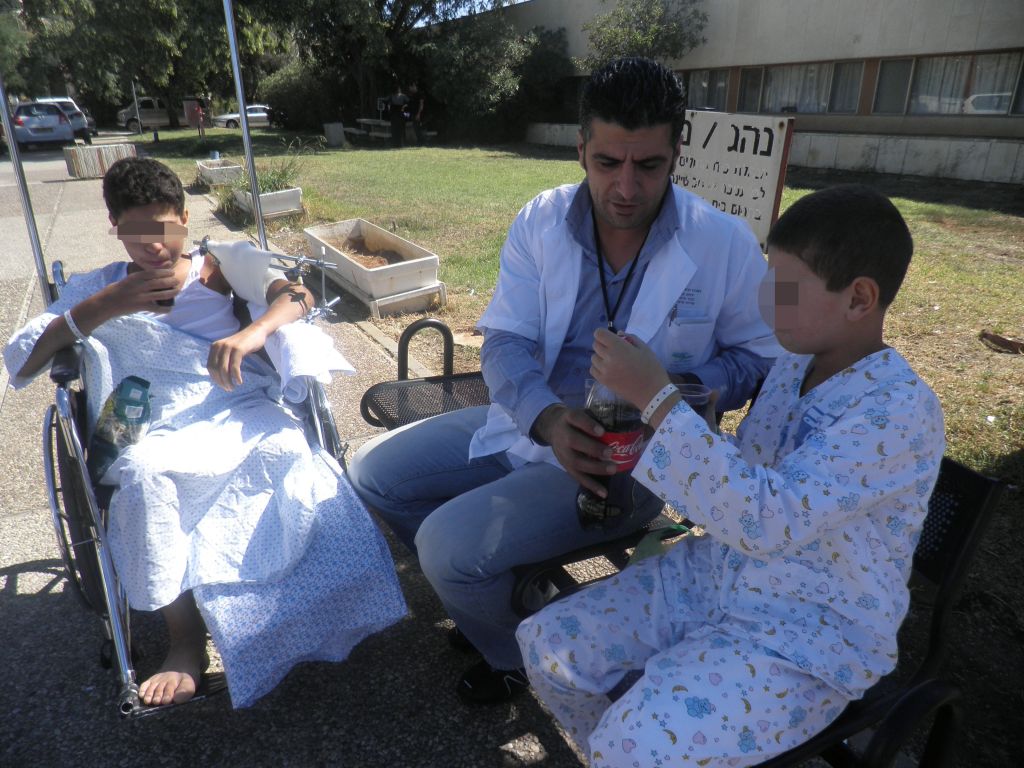 House of Destiny is partnering with The Friends of Ziv Medical Center in Israel by donating to a program that takes in and treats wounded Syrian war victims.
Ziv Medical Center provides medical treatment to the thousands of casualties including children, women and men, suffering from complex war injuries following the lack of medical options for treatment in Syria. Many of these people are in critical condition, suffering from severe trauma inflicted by explosions, shrapnel and bullet wounds, burns and chemical weapons injuries. Most of the patients require numerous and complex surgeries. Please continue to help us make a difference in the Middle East for so many that are still suffering.