Providing Hope and Healing to Children in China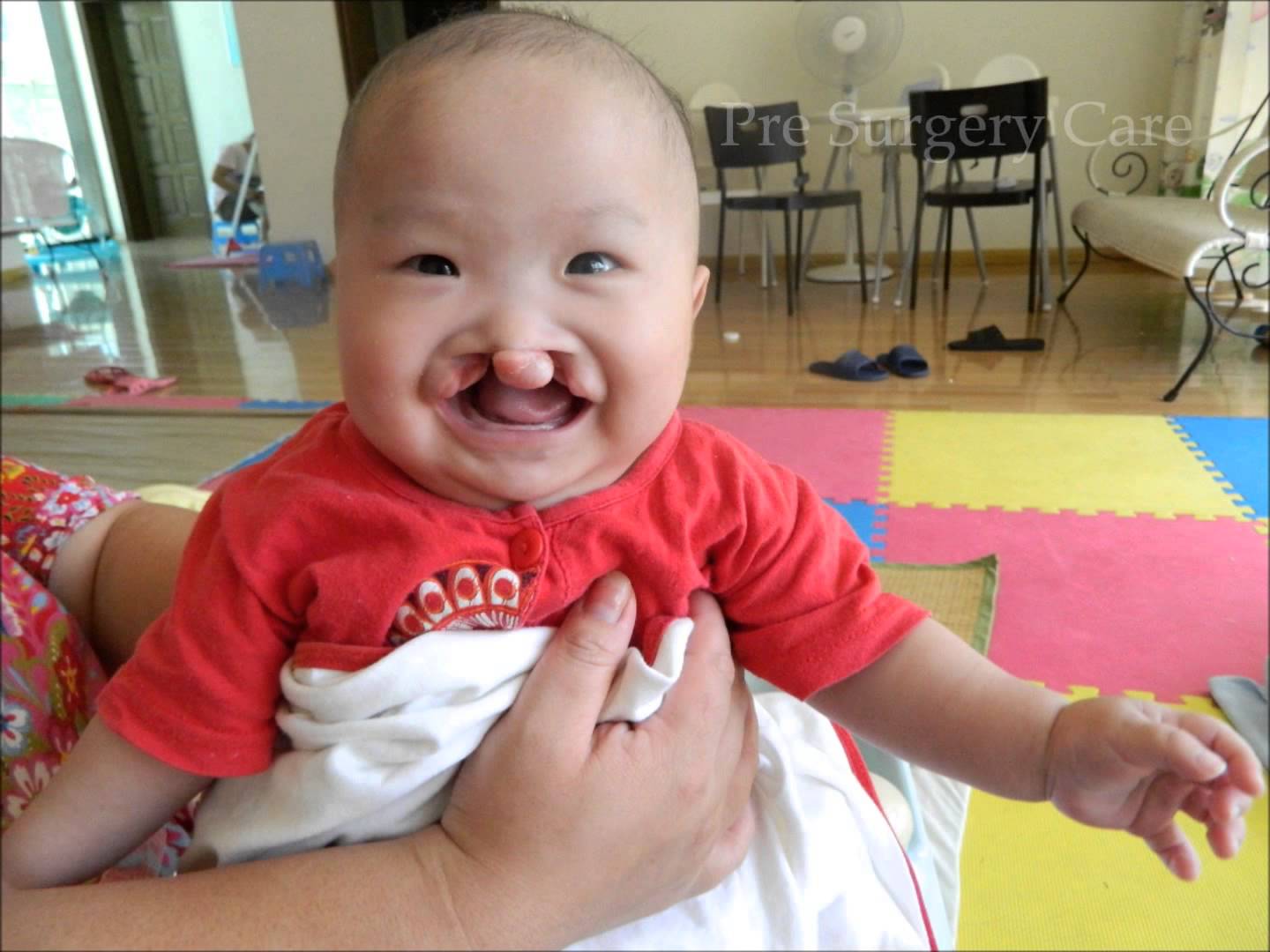 We are changing lives through the following initiatives in China:
Providing life-saving medical care to both orphaned and rural children.
Providing education to orphaned children through the Believe in Me school program.
Providing foster care for orphaned children throughout China.
Caring for vulnerable babies abandoned with medical needs in our specialized healing homes.
Supplying quality nutrition to at-risk orphaned children.