In 2006 Kim Clement foresaw that the modern-day Babylonian king, Muammar Gaddafi, would be toppled – this happened in 2011.
August 25, 2006 – Albany Oregon
Babylonian Kings and Pharaohs brought to their knees. A Middle Eastern Invasion.
May 2, 2011 – TBN "Behind the Scenes"
Gaddafi! Gaddafi! Gaddafi!
Watch what happens to him. They are going to scatter.
There will be a short period of resistance. But it's over. There will be a toppling of these leaders.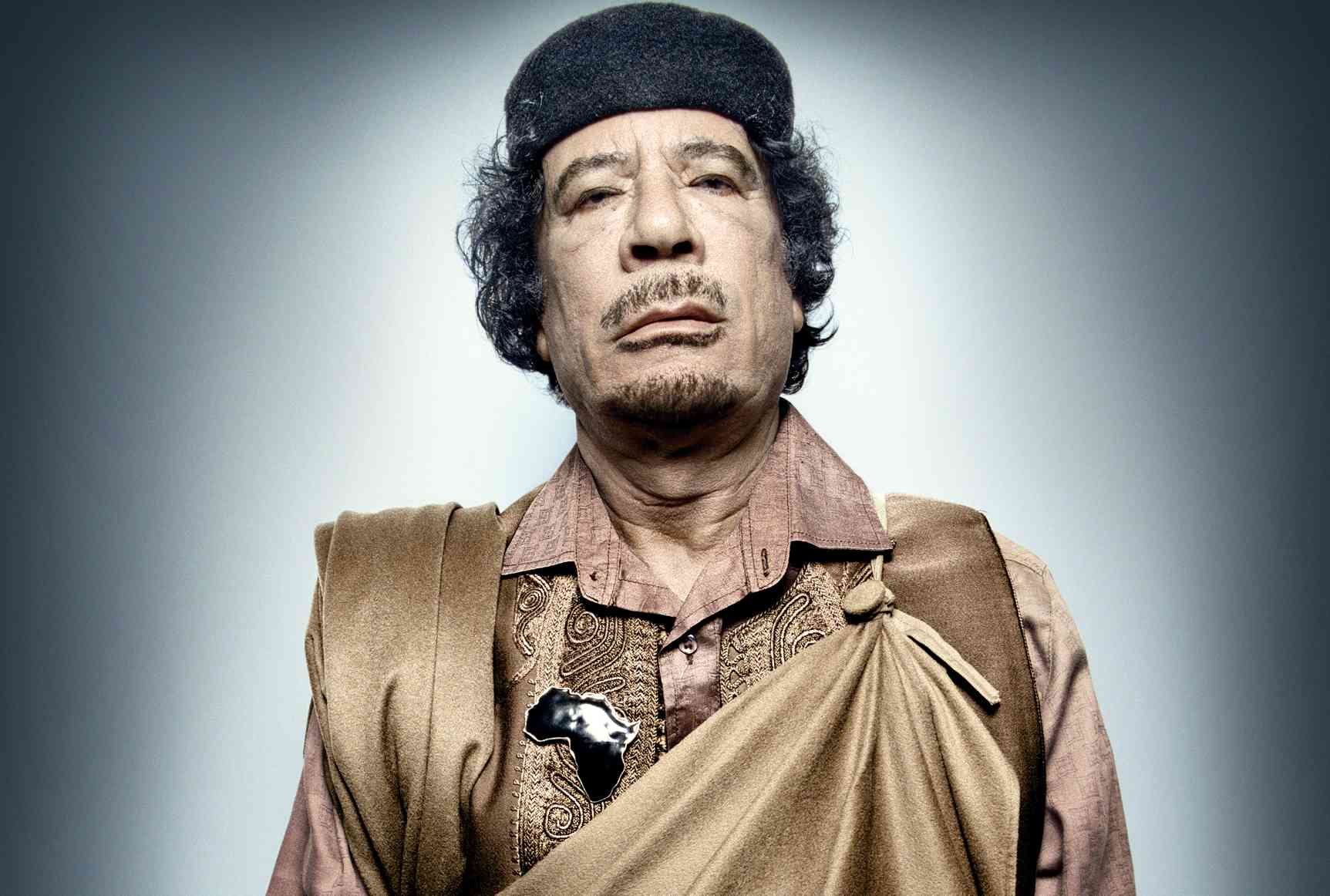 NEWS:
The Guardian: Muammar Gaddafi, the 'king of kings' dies in his hometown – October 20, 2011
http://www.guardian.co.uk/world/2011/oct/20/muammar-gaddafi-dies-city-birth?newsfeed=true
NEWS:
The Guardian: Hosni Mubarak: Egyptian 'pharaoh' dethroned – February 11, 2011
https://www.theguardian.com/world/2011/feb/11/hosni-mubarak-resigns-analysis